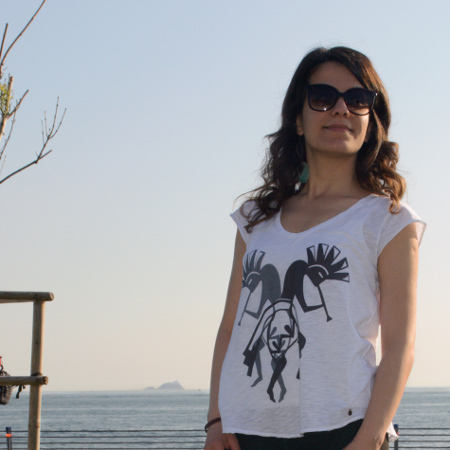 By creating unique design collections, we offer an alternative fashion experience that you can personalize and tailor to your taste.
A design you like; it is up to you to customize the color, text, font and more of your own tastes and customize it to your own tastes.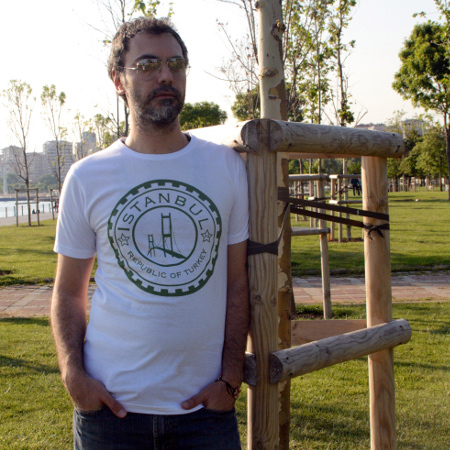 In Kammana you can change the pattern, text and color you want to your liking.
You can change your designs in 3D and then buy them on the clothes you want.
Change life as you wish, Design your custom tees.
Your clothes are spreading your message around, we wanted you to get this message. 3-dimensional tracking mode We have been with a variety of additional designs I have chosen to design the shoes, t-shirts and so on. We & rsquo; ve enabled you to view. We are doing exercises on the topics that we have identified while creating our collections and we like to share them in the descriptions of the & nbsp; r & uuml; r. We feed from the streets, nature and ours. & Ouml; v & uuml; n & ccedil; Yildirim & Ccedil; He decided to follow his own path in order to make his life more meaningful and productive. And this journey continues as Kammana. While the nights chasing each other, they follow the development and change of the Kammana universe by adding the fashion and design practices to the series which started with coding in a long and still ongoing process of being able to live their dreams.